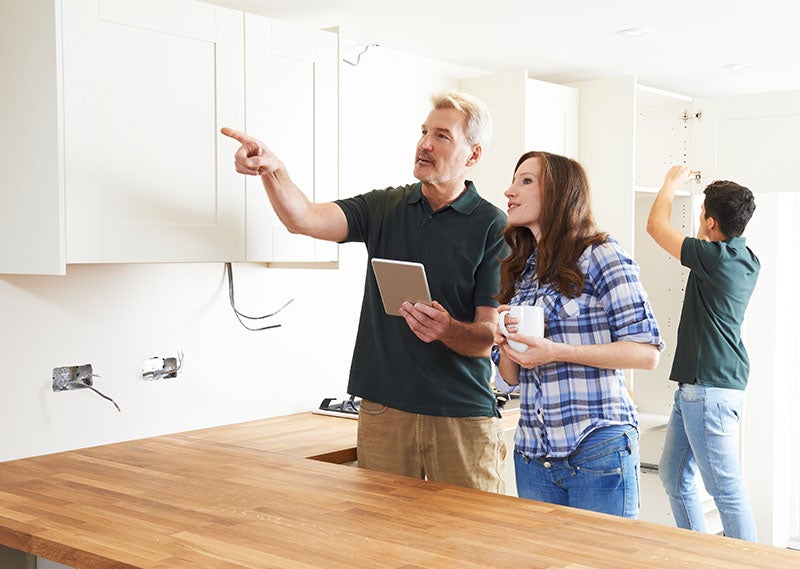 Home Inspection: The Best Money You'll Ever Spend
It is often said that one of the most expensive and important purchases you will ever make will be your home. One of the best ways to see if a home is in good condition, livable and safe is to hire a professional home inspector. Things can get pricey quick and a Home Inspector will potentially save you thousands of dollars. They use tools such as moisture meters and infrared cameras, to determine the components that are not performing properly as well as items that are beyond their useful life or are unsafe. They will also identify areas where repairs may be needed or where there may have been problems in the past. Inspections are intended to help homebuyers better understand the condition of the house, as observed at the time of the inspection.

One of our trusted Home Inspectors is Brent Podruzny of North 49 Home Inspections. Their inspections include a non-invasive visual inspection of the foundation and basement, roof, attic, heating and water systems, electrical and plumbing systems, and of course the general condition of the structure. 

Brent's team will always send 2 inspectors, getting it done in half the time and ensuring nothing is missed. You can also expect a very detailed report informing you of the condition of the home as well as a summary of the inspection for insurance companies. Take a look at North 49's Pre-Inspection checklist! It gives you plenty of helpful information if you ever need to prepare for an inspection of your own home.
North 49 Home Inspections
Brent Podruzny
Call or Text 780-221-3569