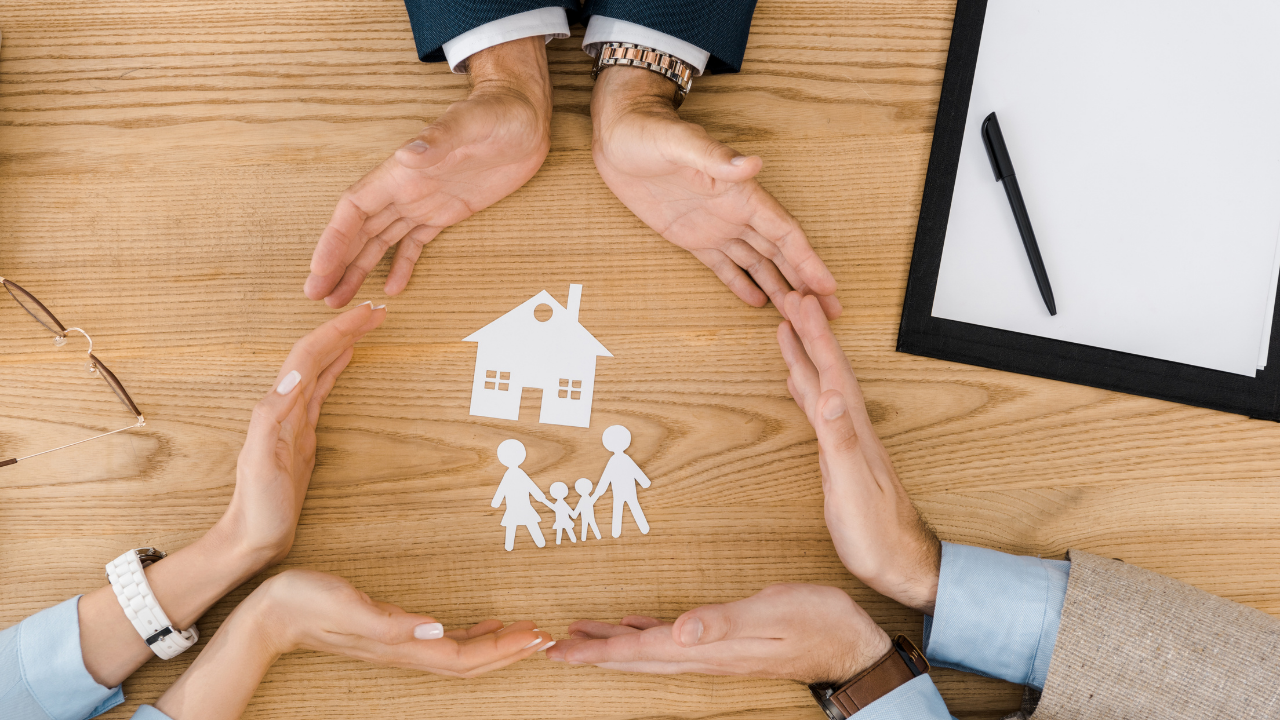 It All Starts With Good Advice
We've said it once and we'll say it again; purchasing a home is likely the largest transaction you will make in your life. It is a huge financial commitment that brings on many new expenses. The good news is you don't have to navigate this new path on your own! A financial planner can help you make sense of it all and make sure your dollars are spent in the most efficient way. One of our preferred life insurance vendors is Ron Sutherland who works with Sun Life Financial. He will meet with you and help establish a plan that works for you and/or your family.
Ron will help you create a personalized plan to take you through all of life's stages. He can help you balance what you want today with what you might need tomorrow. He will advise you on options you might now know about, and monitor your progress, making adjustments and providing guidance as your life changes.
Sun Life advisors have the expertise to understand your needs and show you how to fulfill them.
Life insurance vs. Creditor Protection is also an important piece of that discussion. Find a planner with the right designations and who can work on your retirement plan and your insurance plan with you. If you're in the process of buying a home, or even curious about life insurance policies or retirement options, give our friend Ron a call!
Advisor | Sun Life Financial RMS Insurance & Financial Solutions Inc.
Bus: 780.408.5480 ext. 2222