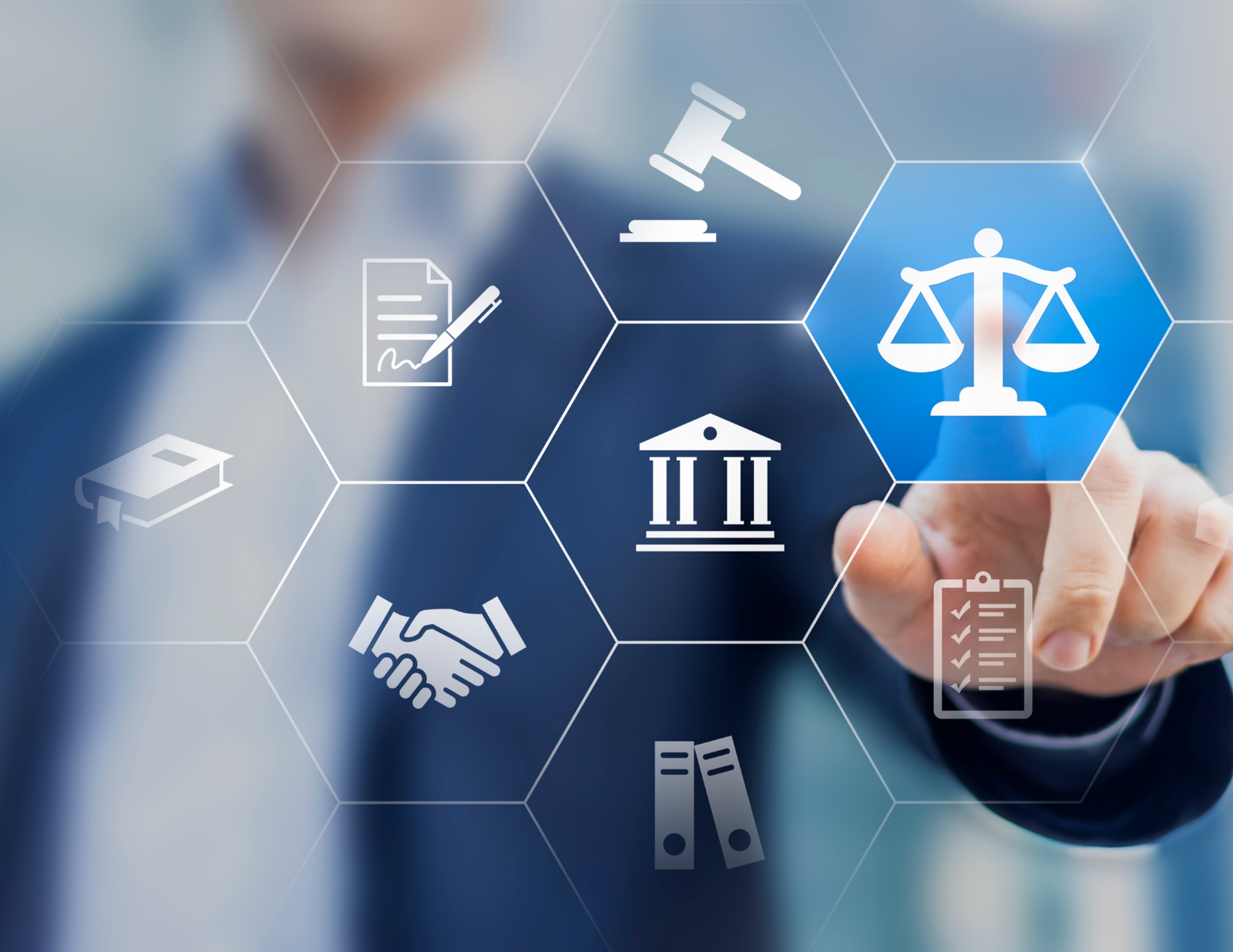 Protecting You One Signature at a Time
There's a lot of money on the line when purchasing a home. This is why it is so important to ensure all your decisions and financial transactions are protected by a credible representative who understands and abides by the necessary laws and procedures.

Real estate lawyers offer many services that aid their clients in purchasing or selling a home. They mainly interpret and advise you throughout the transaction, while breaking it down so you understand what you're signing. Let's face it – all that legal jargon can be tough to navigate and making a mistake can be easy, yet costly. This sentiment particularly rings true if you are buying a home for the first time.

One of our preferred vendors when it comes to a Real Estate lawyer is Kelly Wong. She provides clients with professional legal services throughout Alberta. She strives to exceed the highest standards and regulations set forth in the industry and strives to continually raise the bar. Kelly can help you with Real Estate, Wills and Estates and Small Business inquiries. We may be biased, but Kelly is one of the best in the business and we can't recommend her services enough!

Kelly Wong
Kelly Wong Law
Barrister & Solicitor
(780) 432-9308