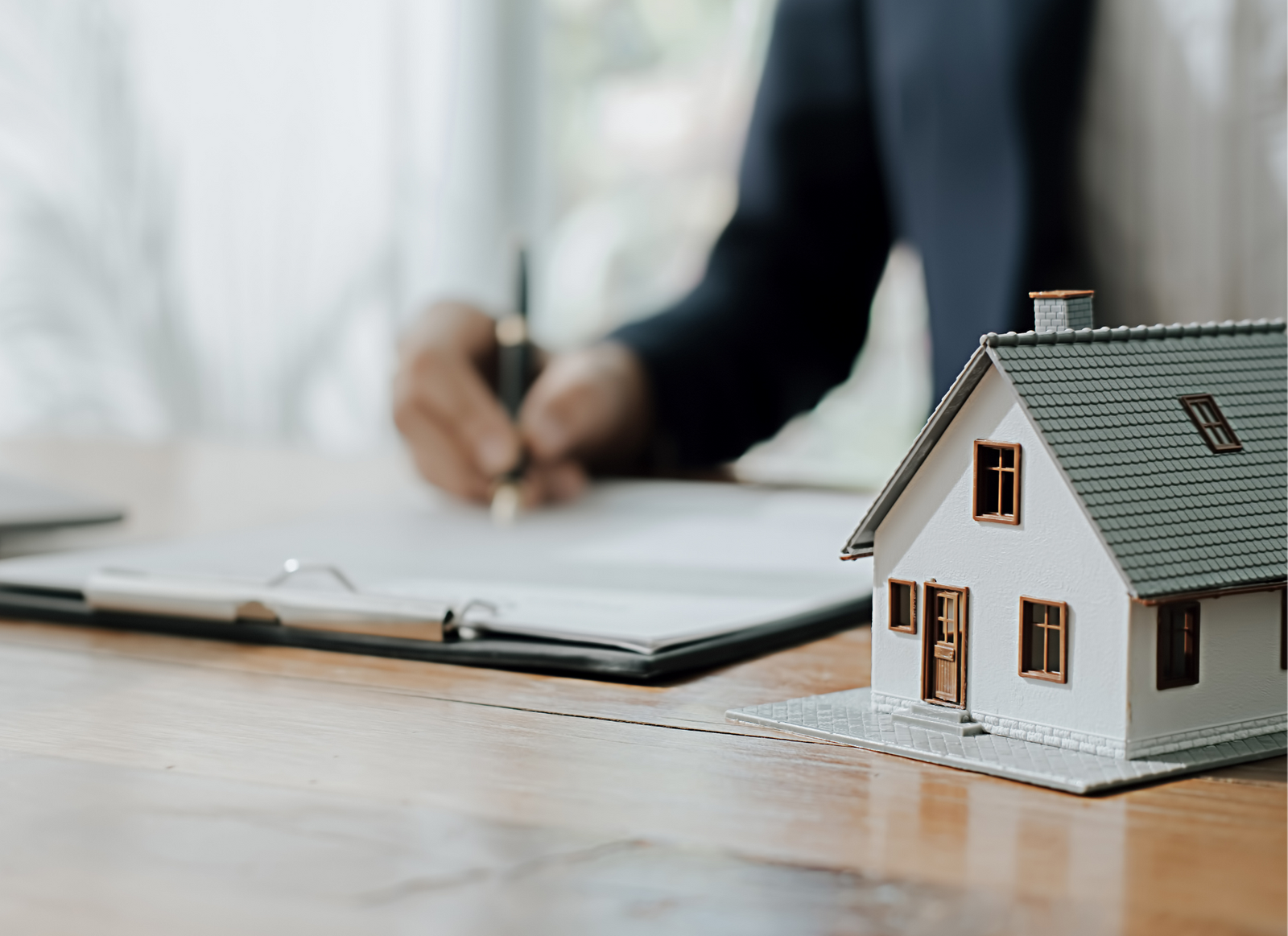 Ever wonder why some people use a Mortgage Broker when they purchase a home? Working with an experienced, competent Mortgage Broker can help you find the right mortgage. One of our preferred vendors is Marc Crossman with Alberta Mortgage Professionals and Mortgage Alliance. He will go to bat for you, to help you get the best rate possible. Here are some of the other advantages to working with Marc:

He will save you the legwork
Mortgage Brokers have regular contact with a wide variety of lenders, some of whom you may not even know about. Just sit back and he will take care of everything for you.
He has better access
Some lenders work exclusively with mortgage brokers and rely on them to be the gatekeepers to bring them suitable clients. He may also be able to get special rates from lenders due to the volume of business generated that might be lower than you can get on your own.
He's a one-stop shop
When you make an appointment with a Marc, it's like you're making an appointment with the major banks, credit unions, and trust companies, except you only need to meet with one person! We highly recommend reaching out to Marc if you are in the process of buying a home or just have questions about mortgages.
Alberta Mortgage Professionals | Mortgage Alliance
www.albertamortgagepros.ca