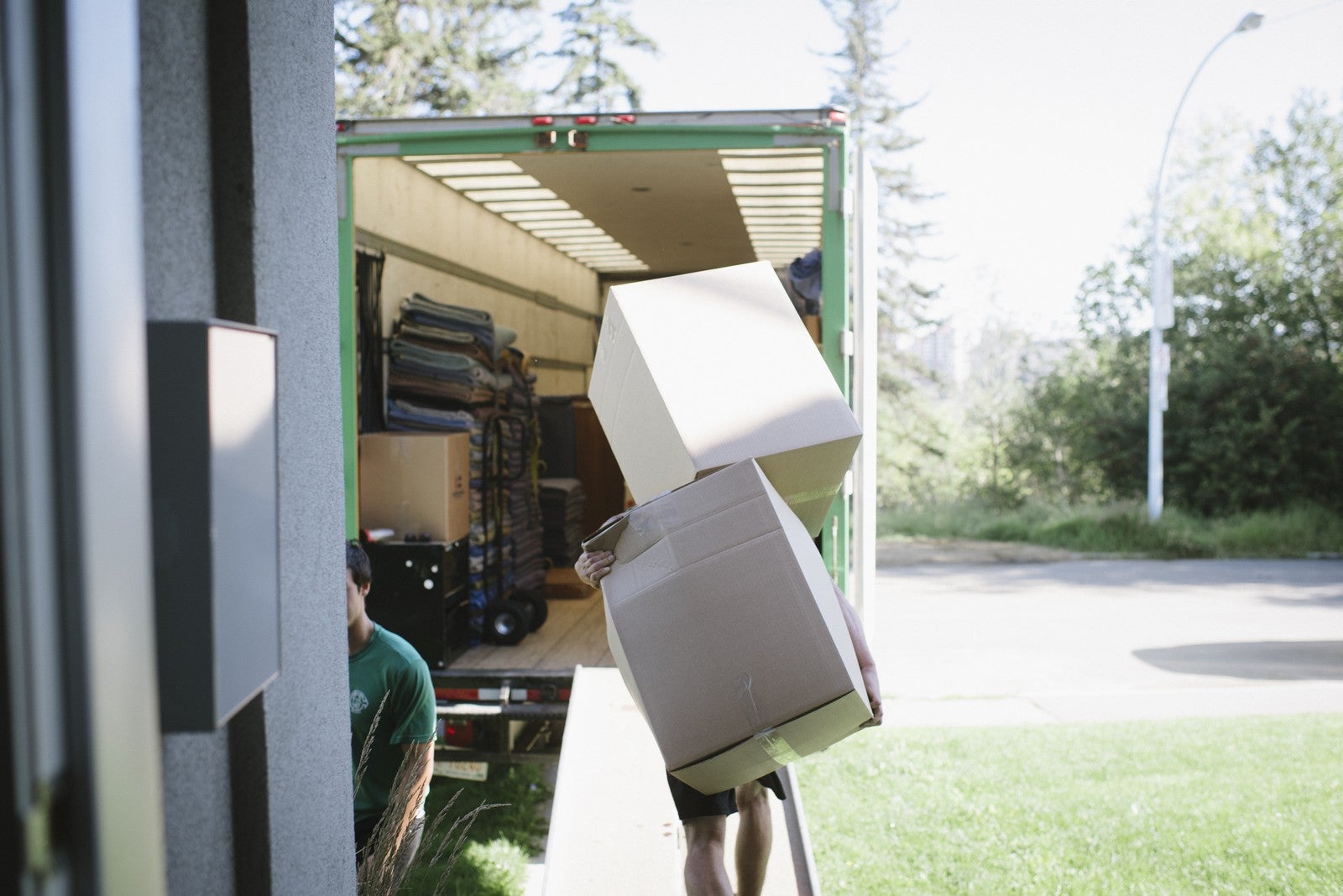 Eager to Move? Hire Some Help
Planning your move to your next home can certainly be a stressful time, but it doesn't need to be! Hiring an experienced mover to assist with your relocation can result in a smooth and stress-free moving experience. One of our preferred vendors is Eager Beaver Moving and they will help to make the daunting process of moving, a lot more seamless. Using integrity and dependability, Eager Beaver makes it their mission to ensure that the customer wants to tell their family and friends what a great experience they had. That being said, you should definitely take a closer look at our top 4 reasons to hire Eager Beaver Moving for your upcoming house move.
Experience
Eager Beaver movers have been trained to properly handle personal belongings throughout the individual stages of the relocation process. They have been around for over 30 years and focus on relationships, and "value quality and pride in ones work above all else."
Efficiency
With all the tight schedules they are required to keep, the speed they demonstrate while packing and moving household items, loading and unloading the moving truck, and then unloading and unpacking the delivered items have become a moving industry standard.
Safety
Physical strength. Everybody knows that movers are physically strong but it's not until they start lifting and moving heavyweight items as if it were made of feathers, that people realize how much physical strength they have. The moving crew members have mastered various safety techniques that greatly reduce the risk of injury.
Peace of mind
You'll maintain your peace of mind knowing that your belongings are in safe hands and won't be damaged due to improper handling. Also, knowing you won't get injured while lifting and hauling around heavy items.
780-434-1100