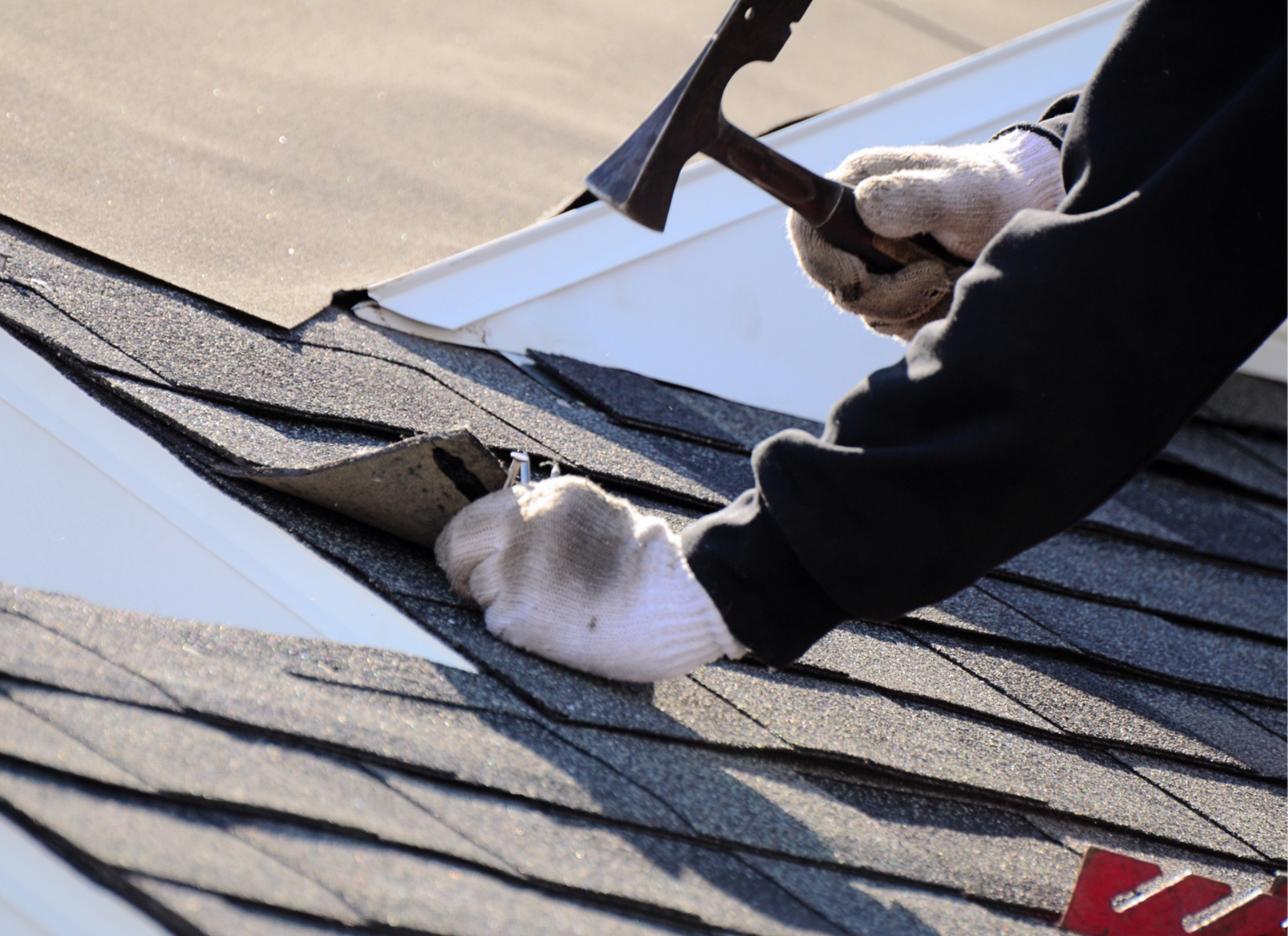 Shout It From The Rooftops
Whether you need to fix up your current home or are purchasing a home that requires a few upgrades, you want to ensure you do your homework and find a company that will suit your needs. One of our preferred vendors is Mike Lemay with True North Exteriors Inc. They have been installing roofs, windows, eavestroughs and even new garages and decks since 2008 in Edmonton and surrounding areas. They have a commitment to provide consistent pricing and reliable quality service along with a strong dedication to the job. True North Exteriors offers original products to provide solutions for architects, building owners, contractors, engineers and property managers.
Services they offer:
Installation of roofing shingles
Building and installing eavestroughs
Installing top quality windows
House insulation
Premium siding installation
Garage packages
Building reliable decks
Your home may not need a full makeover but fixing and/or updating a few exterior aspects can maximize that curb appeal and give your home a whole new look. When buyers have many homes to choose from, properties with defects can be overlooked. Homeowners who make repairs and keep the outside looking fresh, are more likely to get more traction when the time comes to sell. When your home already looks amazing, potential buyers will be able to focus their attention on other aspects of making the home their own. You can contact True North Exteriors for a free quote or even schedule a short presentation to learn more about their services!
Mike Lemay | True North Exteriors Inc.
780-667-8783