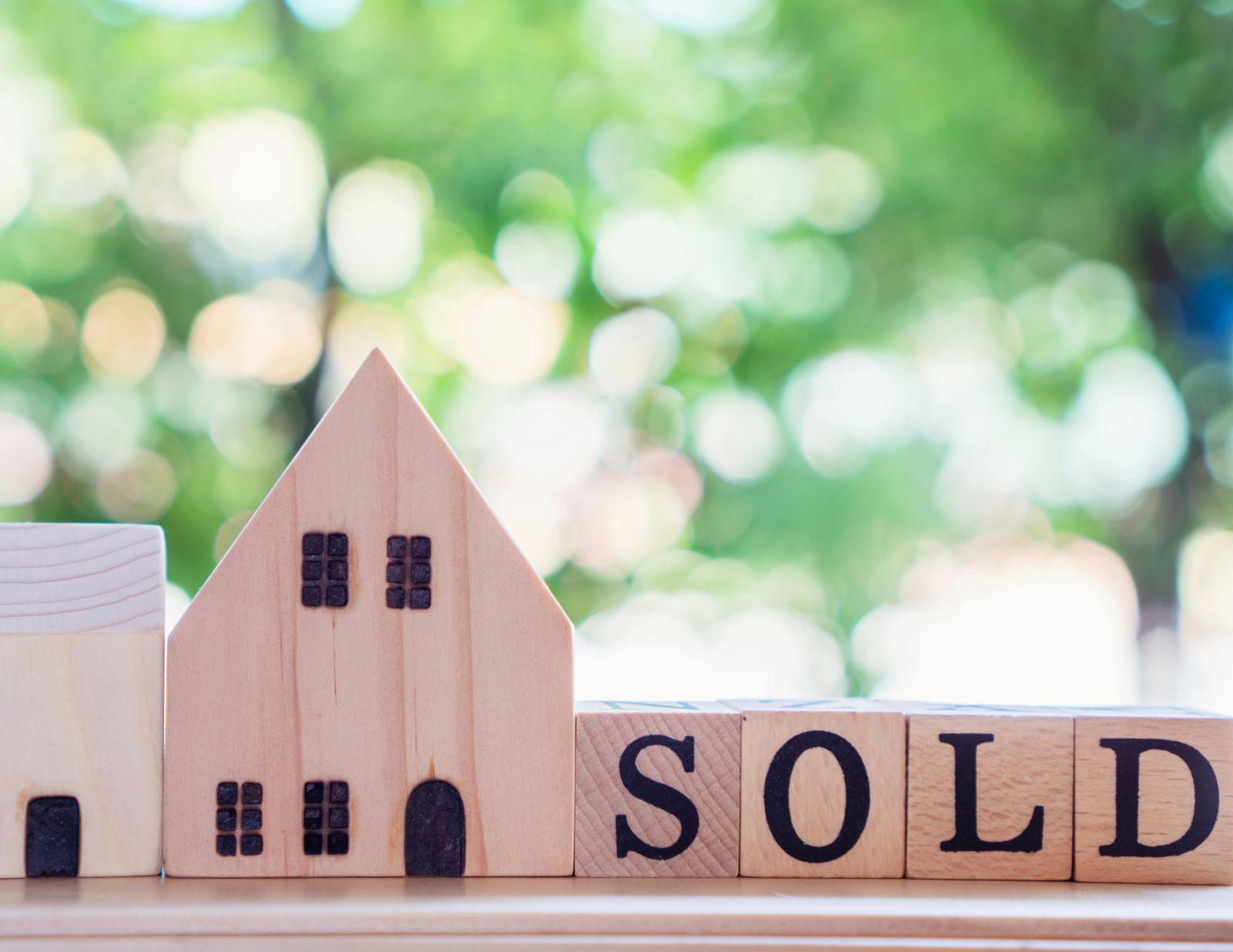 What does it mean when my home is "PENDING"?
In real estate, "pending" is short for "sold pending conditions" or "sale pending". Pending means that a home seller has accepted a conditional offer to purchase from a prospective buyer, but the home isn't sold yet, because the conditions must be met first.
When a house goes pending, many people think that it is sold. It is not. It may or may not sell at all. Conditions can be for the benefit of the buyer or the seller and are agreed to in the contract. There are many occasions where the conditions will not be satisfied, and the deal will fall apart. Some of these cases, to name a few, are:
Qualification issues on a financing condition;

Discovering significant condition issues through an inspection that can't be resolved by the parties involved; or

Condominium document review reveals something that the buyer isn't willing to accept.
This period is often the most stressful part of the process for both buyers and sellers. Depending on their conditions, buyers are working fiercely to get them satisfied before the condition day.  Sellers are hoping that they have chosen the right buyer and that the conditions will be met and the deal will go "firm".  
Here are the definitions of  "Conditions, Conditional offers, & Conditional sales" as defined by the Real Estate Council of Alberta (RECA):
Condition:

A condition is an aspect of a contract that serves as an impediment to an enforceable contract until such time as it has been satisfied or waived. Conditions are typically placed in a contract by a party to that contract to protect its interest(s) and include a specific period after which the condition(s) will expire. Each condition may have the same or a different expiry. In addition, real estate purchase contracts may include conditions added to benefit the seller, buyer, or lender. 

Conditional Offer:

A conditional offer sets out the terms of the sale, such as the purchase price, the date of closing, the names of the parties, and the amount of any required deposit. Still, it also includes conditions that must be met within a specified period for the contract to be binding on the parties. These conditions could consist of a satisfactory home inspection or financing acceptable to the buyer, condominium document condition, among others.

Conditional Sale: 

A conditional sale is a real estate transaction where the seller has accepted the buyer's Conditional Offer.
A conditional sale is what is often referred to as "pending".  
Sellers prefer fewer buyer conditions on the contract as they want their homes to be sold. In a seller's market, you often see requests for approval letters from buyers to accompany offers. Pre-booked inspections are also desirable to limit the time needed to go through the condition process. These things make a buyer's offer more desirable than an offer with standard or longer conditions. 
In a buyer's market, sellers tend to be a bit more flexible.  They will work with more restrictive offers with conditions because there are fewer buyers out there. They don't know when the next offer will come along.
Here are a few things buyers can do to make their offers more attractive and prepare for before making an offer on a home. These will better position you to get your offer accepted and to go "pending".
Get pre-qualified for your mortgage. 

Know the difference between "pre-approved" and "pre-qualified", as these are not the same thing. A buyer can call a bank, a mortgage broker or go online and answer the questions on standard pre-approval forms.  Based on their answers, they are told that they are approved for "X" amount. This is "pre-approved".

Many people think "pre-approved" is the green light to go shopping and are then surprised once they make an offer on a property and follow up with their lender. The lender starts asking for bank statements, proof of employment, federal tax notices of assessment, authorization to pull their credit report, and so on. The list is lengthy, and you would be surprised how often people "forget" about the debt they have that affects what they qualify for. 

Suppose you work with a great mortgage broker. In that case, they will request most of these items upfront to "pre-qualify" you. Therefore, when you get the green light to start shopping, you are confident about your budget and what amount will actually get approved once you make an offer.

Don't get distracted by shiny objects! 

When you are looking at a home, REALLY look at the home. Spend some time there and go through the place a couple of times with a really critical eye. It pays to have a good, experienced REALTOR ® who has been through enough home inspections in the past who can help identify red flags. It is always better to consider obvious condition issues in the initial negotiation.  A property inspection can help identify significant problems that can be renegotiated afterward.  

Once you have an accepted conditional offer, STOP LOOKING! 

You might have FOMO (Fear of Missing Out) on a different house, but a good REALTOR ® will work with you to get the best home for you.  Once you have made an offer and that offer has been accepted the seller and buyer are contractually obligated to complete the contract.  As stated in most contracts, both the seller and buyer must "act reasonably and in good faith in trying to satisfy their own conditions, including making reasonable efforts to fulfill them". Meaning that you must do everything in your power to satisfy the conditions. Backing out of a deal because another house you like better is available is not acting in "good faith". 
Like I mentioned above, the "pending" phase of real estate deals is the most stressful.  Our mission at Edmonton HQ is to help you through this phase and ensure you go from "pending" to "firm" as easily as possible.
…imagine your life…