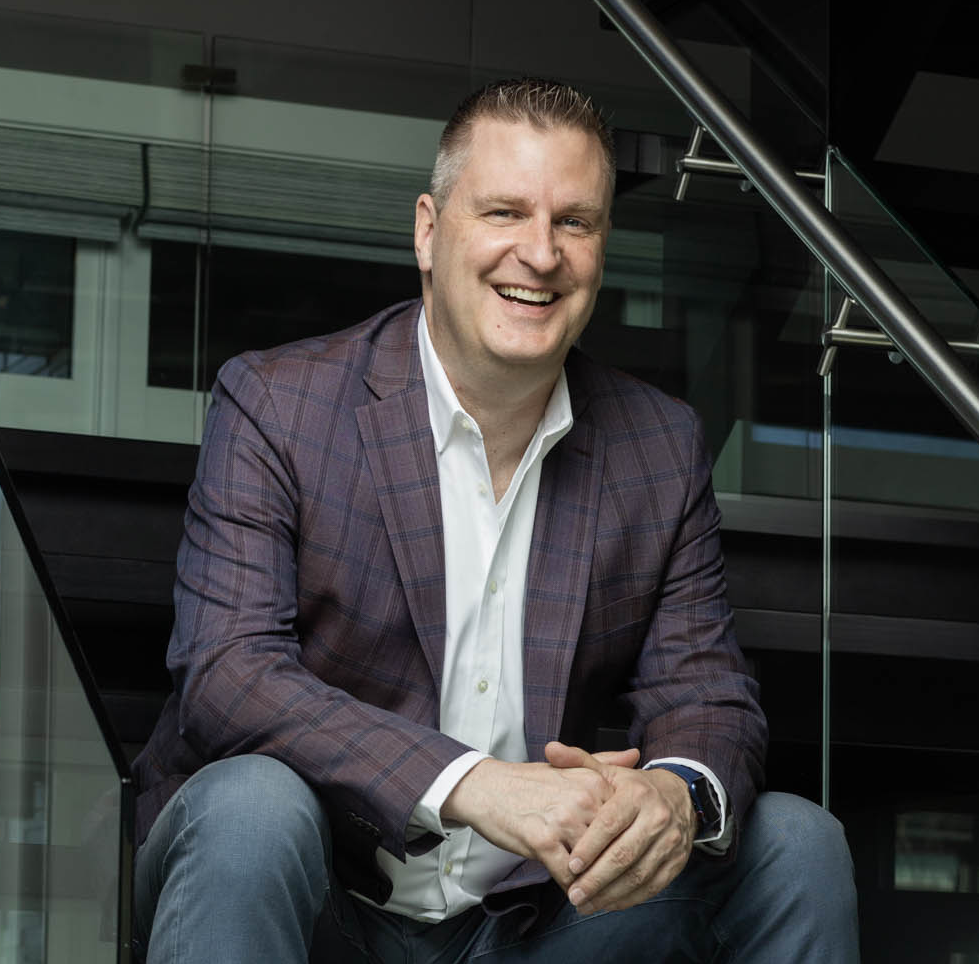 Brad Richardson is a licensed Real Estate agent and founder of Edmonton HQ. Brad was drawn to Real Estate for as long as he can remember. Even throughout his 15+ years as a restauranteur, it was a daily practice for him to follow the housing market and peruse the inventory of homes for sale. Finally, one day, a friend urged him to pursue a career in real estate since he clearly enjoyed it, had a rich background in customer service and was extremely detail oriented.

Engaged to his fiancé Laura, they love to check out new and interesting restaurants in and around the city and to walk around Edmonton's beautiful legislature grounds. As an avid sports fan, Brad also hopes to visit every pro sports arena in North America. He's already been to 32. Ask him about it sometime!

While winning awards is not a big motivator for Brad, he frequently finds himself on the receiving end of production milestones with Maxwell and is consistently listed as one of Edmonton's Top 15% of agents. The one award he is extremely proud of is the "Givers Gain" Award handed out by BNI to one person each year out of 800+ members for exemplifying the spirit of giving to others.

When asked what his favourite neighbourhood in Edmonton is, Brad loves Laurier Heights. Nestled in Edmonton's beautiful river valley, Laurier Heights is close to everything. As a mature neighbourhood with tons of rejuvenation currently taking place, Brad would move from his home in Windermere in a heartbeat if he could only find his perfect home. Brad is a proud Edmonton Realtor; through Edmonton HQ and MaxWell Progressive, he would love to help you buy or sell a home in the city he is proud to call home.